Connect With Your Online Audience
Direct Response Digital
Tune-in to your digital audience.
Traditional marketing allows you to choose placements—print, television, or radio. Social Media Marketing allows you to choose exactly who listens. Stop wasting your marketing budget on campaigns you can't measure! We specialize in creating digital campaigns that get your audience to take action.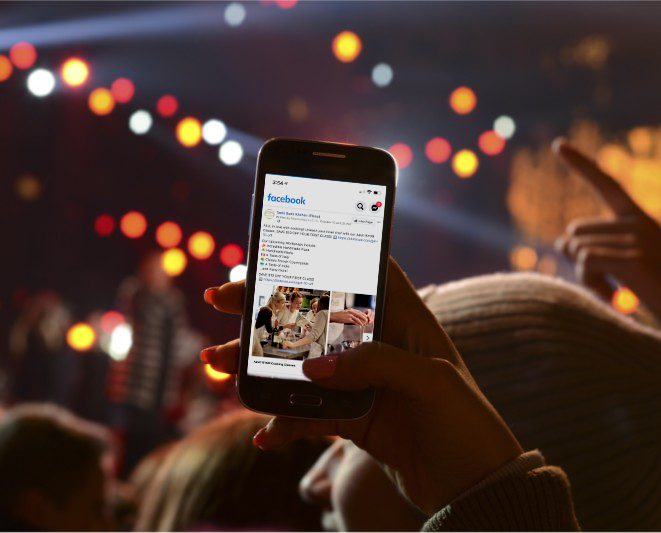 Social Marketing
Cause-based, purpose-based, humanity-based.
We value digging to the heart of your project. ROI has more than one meaning. To us, we not only want to help you see a Return On Investment, but we also want you to see a Return On Impact!
Agency Partnerships
Strategic Partnerships. White-Label Services. Government Sub-Contracting.
We believe that 1+1 = 3. No matter the type of agency, we can customize our services to fit your individual needs. Save the expense of building an internal team and expand your agency's services.
Have an upcoming project?
Learn how we can help your brand... speak social.